There has been some excitement around WhiteWhale Protocol and they have finally launched their litepaper! Let's dive in.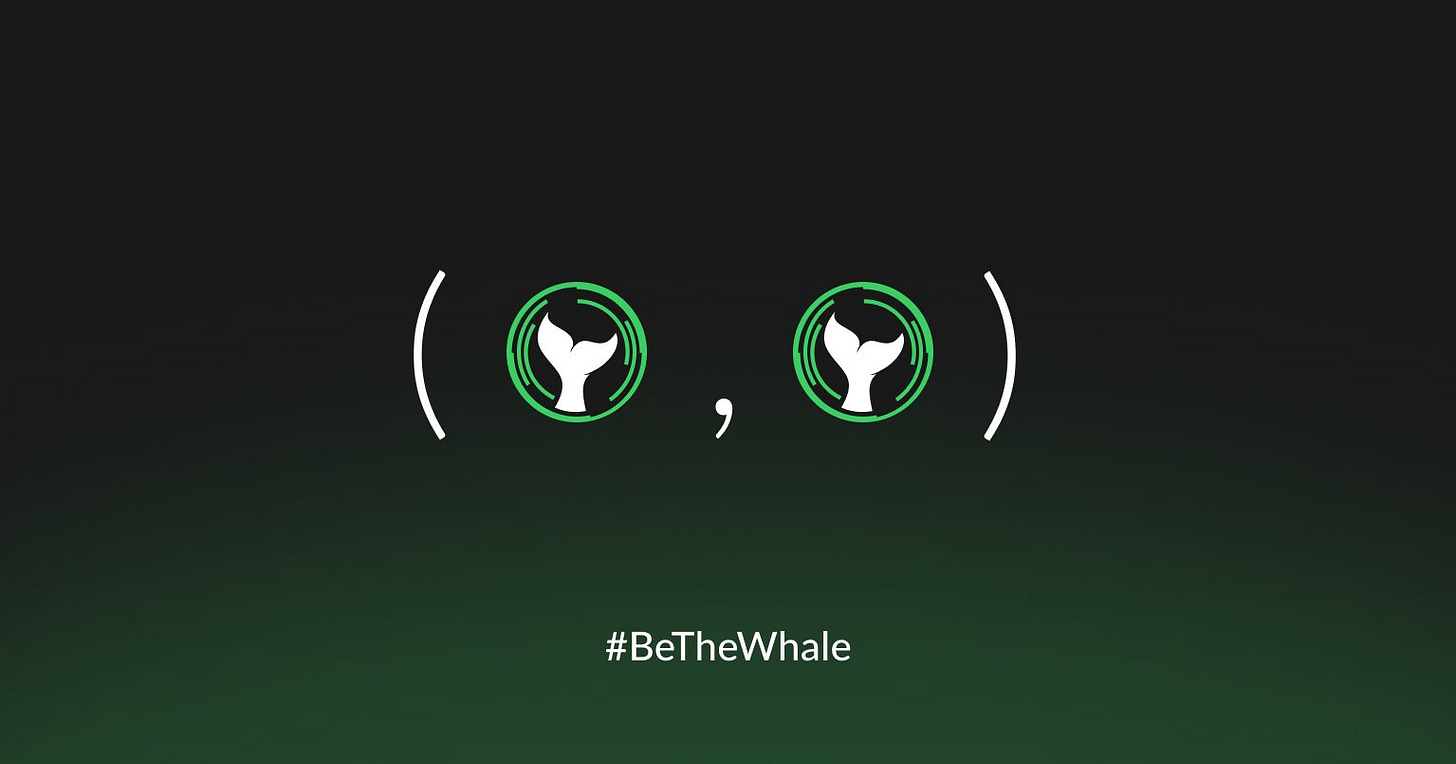 Token Distribution
Prior to the token generation event (TGE), unassigned tokens might be burned to limit total supply or redistributed to the treasury (Community Fund).
Roadmap
Nov-Dec 2021 - Testnet, live arb testing Jan 2022 - Community IDO Events Jan-March 2022 - Mainnet launch Q3-4 2022 - V2 Expand Arb Vaults to addition assets 2022-2033 - Cross-Chain arbitrage
Thoughts
WhiteWhale Protocol democratizes arbitrage for the average DeFi user and safeguards the $UST peg. What more do I have to explain for you to get behind it? NFA.
Links
Website: https://whitewhale.money/
Twitter: @WhiteWhaleTerra
Litepaper: https://www.whitewhale.money/Litepaper.pdf
Follow me:
Learn how to earn…
Become part of our community.
Telegram - Facebook Group - Discord
Follow our socials.
Twitter - Instagram - Facebook
Subscribe to our podcast.